Standards of Service
We follow Vermont and ASHI standards to ensure the highest quality of standards. Our inspections include colored digital images, so you can see what we see. We also use the latest technologies to ensure we cover everything we need to see, even those not visible to the trained eye. You'll receive a detailed, thorough report of your home's condition outlining the elements inspected, what we found, recommendations for repair, and tips on how to maintain your home moving forward.
During your home inspection, we will inspect for structural integrity, and proper function of the following components of your home:
Exterior Components
Roof, Vents, Flashing, Trim, Gutters, Downspouts, Skylights, Decks, Stoops, Porches, Driveways and Walkways, Railings, Eaves, Soffits, Fascia, Siding Material, Electrical Connections, Windows and Doors, Landscape Grading and Drainage, Foundation, Carports, Garages, Gas Lines and Meters, and Sprinkler Systems.
Interior Components
Walls, Ceilings, Floors, Electrical Components, Plumbing Components, Basement, Foundation, Crawlspace, Water Penetration, Foundation Movement, Sump Pumps, Insulation and Ventilation, Garage Doors, Attics, and Built-In Appliances.
Heating and Cooling
Safety Controls, Chimney and Flues, Fireplaces, Heat Distribution, and Unit Condition and Maintenance.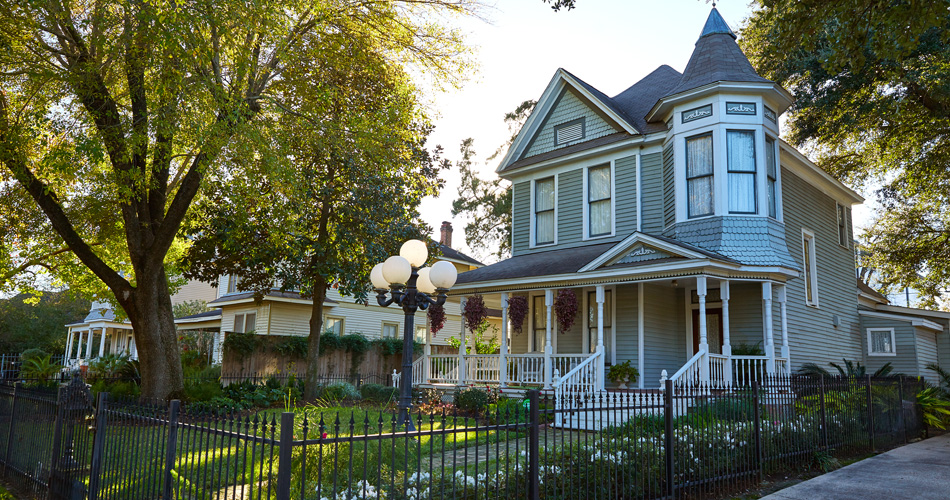 What We Inspect
Here at Checkpoint Property Inspection, we believe no property is too big or too small. We inspect:
Homes
Condominiums
Townhomes
Mother-In-Law Apartments
Light Commercial Property
Heavy Commercial Property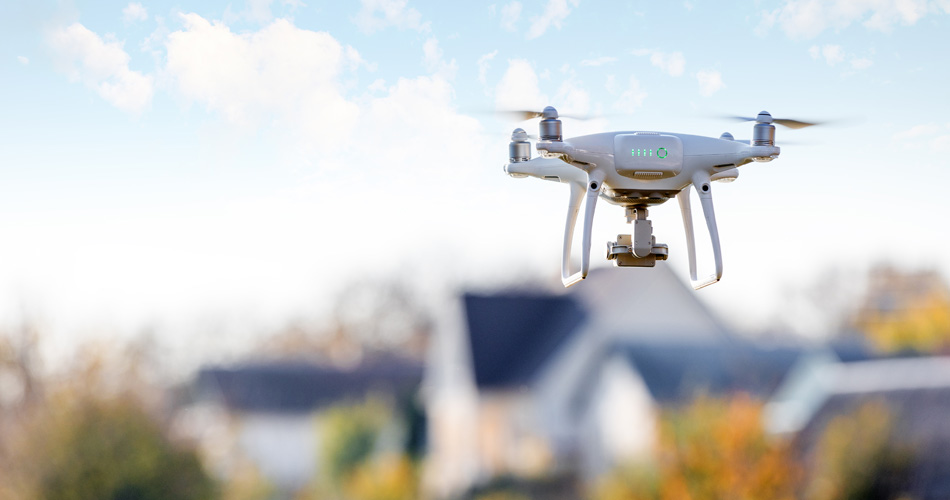 Tools of the Trade
Aerial Drone Photography
Moisture Meter
Carbon Monoxide Detector
Gas Leak Detector
Digital thermometer
Electrical Testing Equipment (Tic Tracer)
GFCI Outlet Tester
Digital Camera
Buyer's Inspection
A buyer's inspection is the most common inspection we offer. Initiated by buyers looking to purchase a new home or property, this inspection gives the buyer all the information needed to make an educated decision about the value of their prospective property.
Pre-Listing / Seller's Inspection
A seller's inspection is not as common as a buyer's inspection, but well worth the investment. This inspection is requested by sellers who want to value their homes before going to market. This inspection gives you all the information you need to know about your property's condition, allowing you the opportunity to replace or repair any problems found.
Commercial Buildings / Property Inspection
Our commercial buildings and property inspections reveal the life span of all five major systems within your business, including but not limited to: structural integrity, electrical, plumbing, and HVAC. We also inspect building exteriors, including parking lots and landscaping. All interior spaces, such as: walls, floors, bathrooms, offices, kitchens, and communal areas, are assessed for safety standards.
New Construction and Phase Inspections
New construction and new construction phase inspections are on-sight inspections during the critical phases of your home development. Often completed in phases to ensure builders are completing projects up to industry standards. We offer a three-phase inspection completed during the pre-foundation pour, pre-framing, and a final walkthrough before you take the keys to your new home.
11-Month / Builder's Warranty
Most builders offer a 12-month warranty for new home builds. We offer an 11-month builder's warranty inspection to give you the best chance at catching any problems before your warranty expires. Recommended to be completed during the 11th month of your warranty, to ensure your home has withstood a year's worth of season changes.
Home Maintenance Inspection        
Home maintenance inspections are a great resource for homeowners that are interested in maintaining the value of the home they currently own. We will check the main systems of your home, including: roofing, walls, foundation, HVAC, electrical, and plumbing, to ensure everything is in working order. Consider it a clean bill of health, recommended to be done annually.
Re-inspections
Re-inspections are performed for previous clients to ensure that all repair needs are reported during the initial inspection were completed to industry standards. Though not a necessary inspection, it can be very beneficial if major repairs were needed.
Radon Testing
Radon is a colorless, odorless gas that can wreak havoc on homeowners' health. We offer radon testing to all clients to ensure the quality of air in your home.
Water Testing
It can be easy to take for granted the water coming in and out of your homes. Poor water quality can lead to health complications. We offer water testing, in compliance with FHA and VA loan requirements, that looks for coliform, E. Coli, nitrite and nitrate, lead, and copper. We can also test for pH levels, alkalinity, chlorine, and turbidity.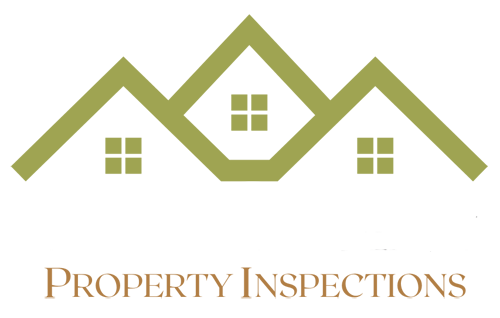 Licensed Home Inspection Services Across Vermont