Meet The Home Inspector Team
Joby McDonald
ASHI and InterNachi Licensed
VT License #143.0116824
Checkpoint Property Inspections is committed to serving you, the customer. Our business is built on trust, integrity, and competence. Joby began working with home inspectors in South Florida in the early 1990s as a marketing and promotion coordinator. He began pursuing his career as a certified home inspector in 1992, working for local and franchised inspection companies. After 9/11, he moved to Vermont to be closer to his loved ones and, in 2005, opened Checkpoint Property Inspections.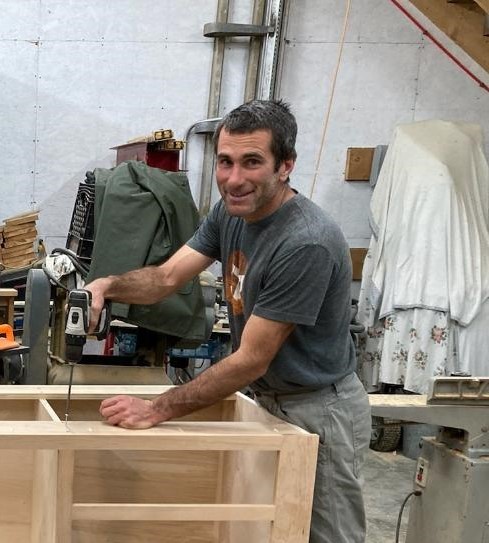 Matthew Alberghini
Home Inspector
VT License #143.0134102
Working alongside Joby is Matthew Alberghini. Matthew received his home inspector certification in 2022 and has followed Joby on over 50 inspections. He brings a wealth of knowledge from his previous experience in home construction and design. If it's attention to detail, commitment to customer service, and integrity you desire, call today to schedule your appointment!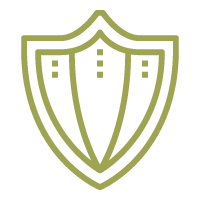 A Professional You Can Trust
Joby is licensed and certified through the State of Vermont, ASHI, and InterNachi. His pursuit of knowledge started at Baker College for Industrial Drafting. After graduating, he spent 20 years working within the construction industry. Joby believes in the importance of continued education, always searching for new information that will aid him in offering unrivaled service.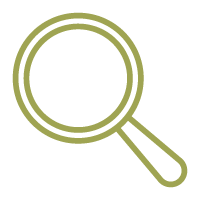 3000+ Inspections Performed
Joby has been a home inspector for over 30 years. During that time, he has completed thousands of home and property inspections. He has encountered a vast array of people, properties, and problems in his time and believes no problem is too big or too small to handle. His long and successful career has gained him key insights into the industry, making him the clear choice for home inspections in the State of Vermont.
The Man Behind the Inspection
Joby is an avid outdoorsman. He enjoys spending his free-time fishing, hunting, and gardening. He lives with his wife in the beautiful Northeast Kingdom of Vermont, where they spend time caring for their 140 acres, home, two dogs, a cat, five chickens, and a rabbit named King Louie.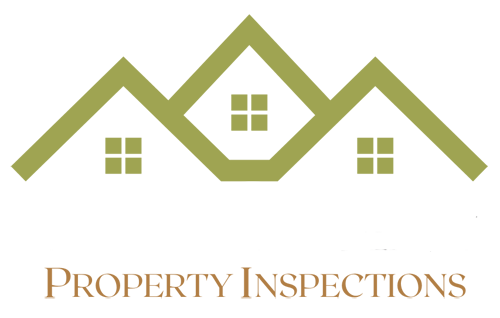 Licensed Home Inspection Services Across Vermont