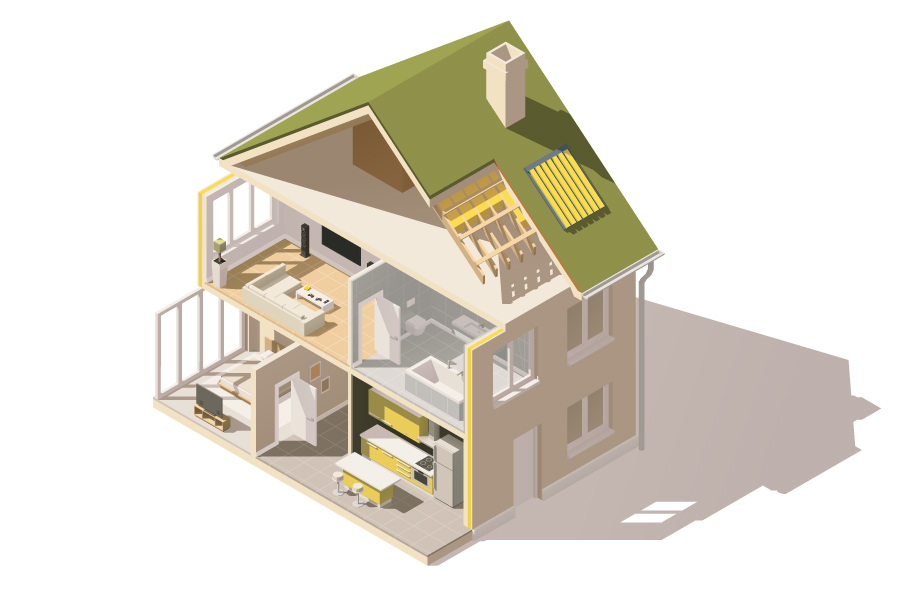 Your home is your biggest dream
Whether you're buying or selling, a quality home inspection provides the resources and knowledge you need to make sound decisions and avoid costly mistakes. That's where Checkpoint Property Inspection comes in. We have 30 years of experience and have performed over 3000 inspections. When it comes to your home, having a licensed and certified inspector at your fingertips can mean a world of difference.
We believe in the importance of taking the time to provide high-quality inspections with the aid of specialized tools to produce optimum results. All clients are invited to join us during our inspection to review the results and ask questions. Consider it a bonus course in homeownership. Our detailed and easy-to-understand reports are completed with customized tips and are typically delivered within 48 hours. Let us help you make informed decisions so you can sit back and relax in your dream home.
Discover the
Convenience of CRL
Checkpoint Property Inspections offers Homegauge's easy-to-use Customer Request List to all customers. Discover how you can simplify your Repair Request List from anywhere, even on the go. Create your repair request list directly from your inspector's report and rest easy knowing you can track completion, revise, and request re-dos in real-time.
With our CRL tool, you will:
Save Time
Collaborate with buyers, sellers, and agents
Consolidate documents and photos within one platform
Easily add items to your list
Customize your list
Eliminate Errors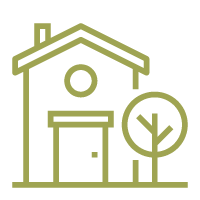 Here When We're Needed!
Questions and concerns about your home don't always follow a 9 to 5 schedule and neither do we. Checkpoint Property Inspections welcomes calls from clients at any time. We are committed to being here when you need us, including nights and weekends. We want you to feel comfortable asking any follow-up questions, even if it's years down the road. Dedication should last a lifetime.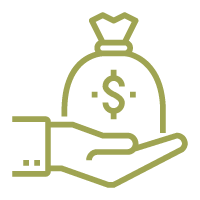 Discounts and Special Offers
We salute your pursuit of life, liberty, and the American dream. We offer a special discount to military and veterans. Special offers are also available to first-time home buyers. Contact us today for more details.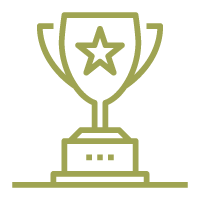 100% Satisfaction Guaranteed
If you aren't 100% satisfied with my services, you pay absolutely nothing. Checkpoint Property Inspections is confident in our ability and understand this is one of the most important times in our customers' lives. This guarantee is just one more way we demonstrate our commitment to exceeding your expectations.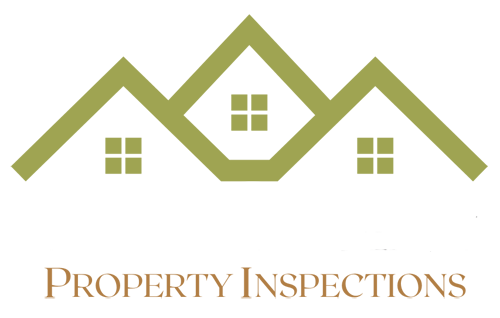 Licensed Home Inspection Services Across Vermont